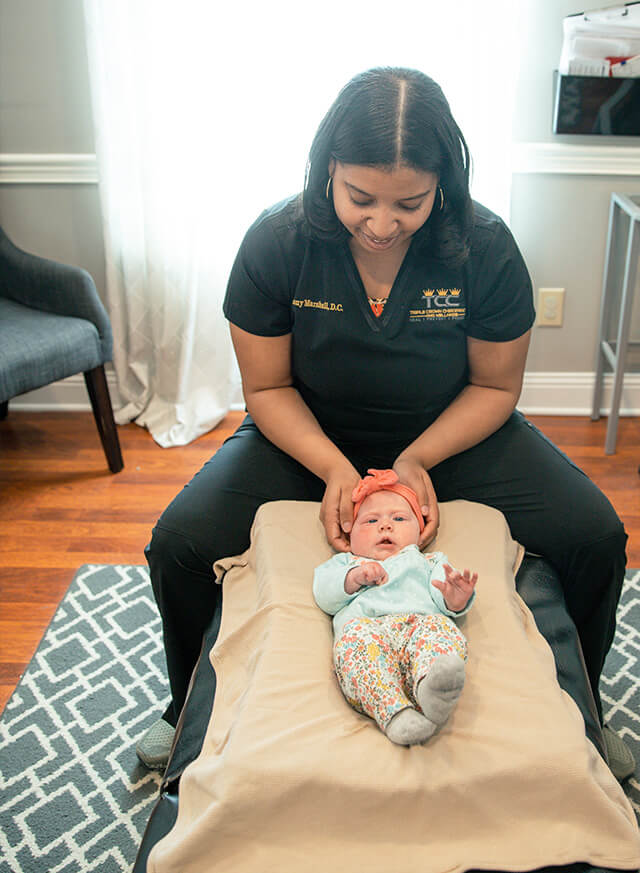 Start Your Healing at Triple Crown Chiropractic & Wellness
These days, it feels like an epic battle to achieve health and wellness. Our environment and foods are filled with toxins, and our stress levels are higher than ever. Though it sounds dismal, there are still plenty of ways for you to take control of your well-being.
Being truly healthy doesn't come from one single source. One thing, however, is clear: the human body has to be maintained, just like any fine-tuned machine.
That's where Lexington Chiropractors, Dr. Jenny Millen, Dr. Aaron Belcher and Dr. Ebony Marshall come in.
At Triple Crown Chiropractic & Wellness, we'll take care of you so you enjoy a pain-free lifestyle for years to come.